Series 1500 - Electric Lock
1510/1520 Electric Mortise Locks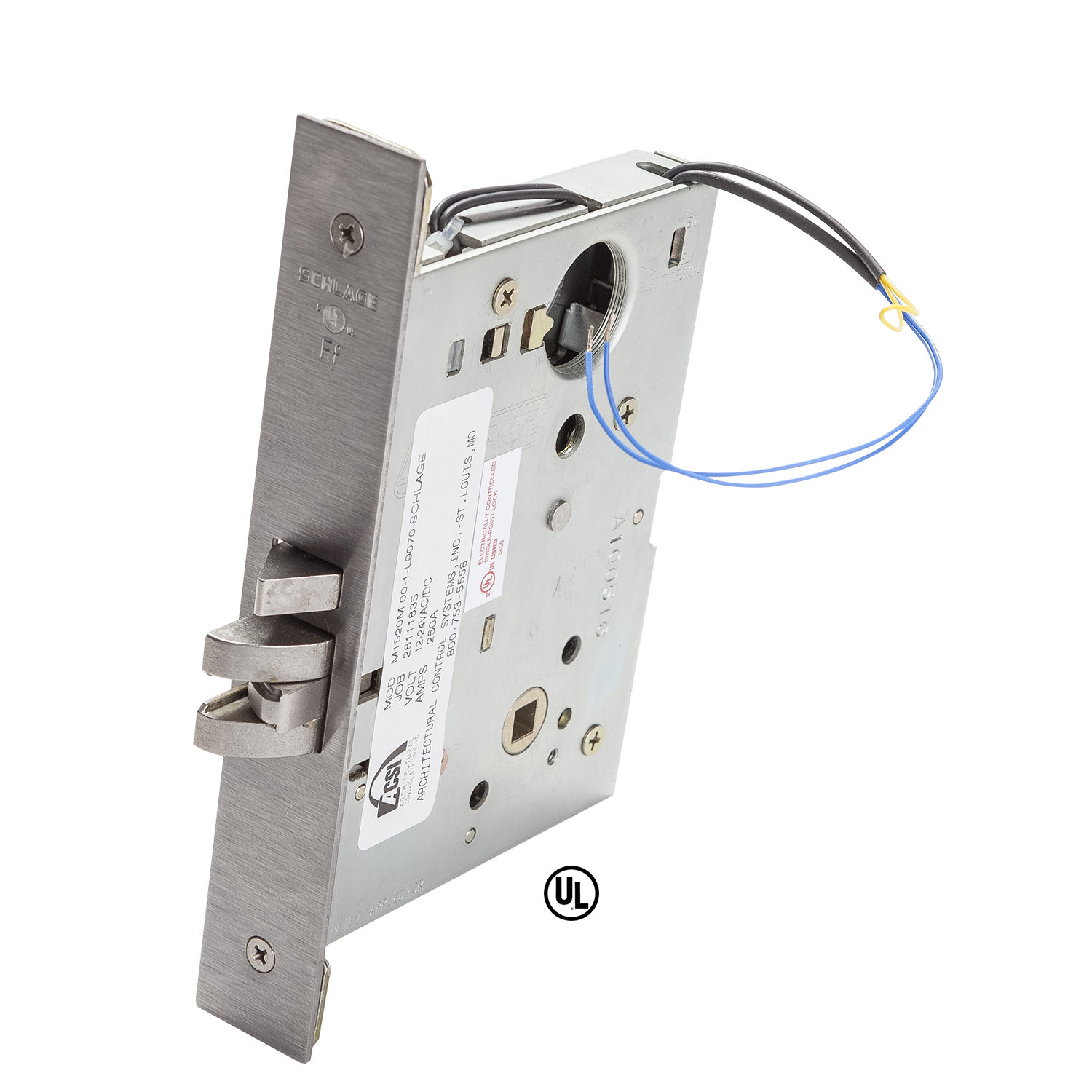 Features
UL Listed
California State Fire Marshall approved
Fail Safe (Power Lock)

Outside trim is locked when power is applied and unlocked when power is removed (storeroom function when energized). Lockset will unlock in the event of a power failure (passage function).

Fail Secure (Power Unlock)
Outside trim is unlocked when power is applied and locked when power is removed. Lockset will lock in the event of a power failure.
Simple user selectable fail safe/fail secure operation in motor-controlled locks
Continuous duty rated
Low power consumption
24VDC, 24VAC, 12VDC, or 12VAC operation
When key cylinders are provided in the locks, the latch bolt may be momentarily retracted with key even though electrically locked. Note: Locks that are electrically unlocked may not be locked via the key cylinder.
Wide variety of monitoring options are available
Interface with life-safety systems
ACSI Series 1500 Electric Mortise Locks provide safety and security for stairtower doors or controlled areas where both locking and latching are required. The locks are available in motor-controlled or solenoid-controlled to allow remote electric locking or unlocking while conforming to life-safety codes.
| Models | Modifications | Options |
| --- | --- | --- |
| L9050, L9070, L9080 | 1520M, 1510M, 1520C, 1510C, 1500 | AE, LM, AM, LB, SM, DPS, KM |
| L9453 | | DM, DMS |
| Models | Modifications | Options |
| --- | --- | --- |
| 2055 | 1520M, 1510M, 1520C, 1510C, 1500 | AE, LM, AM, LB, SM, KM |
| Models | Modifications | Options |
| --- | --- | --- |
| 8237 | 1520M, 1510M, 1520C, 1510C, 1500 | AE2, LM, AM, LB, SM, DPS |
| 8241 | 1520M, 1500 | AE2, DS |
| 8225 | 1500 | AE2, DM |
| Models | Modifications | Options |
| --- | --- | --- |
| 8808 | 1520M, 1510M, 1520C, 1510C, 1500 | AE2, LM, AM, LB, SM, DPS |
| 8818 | 1520M, 1500 | AE2, DS |
| 8847 | 1500 | AE2, DM |
| Models | Modifications | Options |
| --- | --- | --- |
| 3850 | 1520M, 1510M, 1520C, 1510C, 1500 | AE, LM, DPS |
| 3853 | 1520M, 1510M, 1520C, 1510C, 1500 | DM, DMS |
| Models | Modifications | Options |
| --- | --- | --- |
| 45H7R | 1520C, 1510C, 1500 | AE, LM, AM, LB, SM |
| Models | Modifications | Options |
| --- | --- | --- |
| MA561 | 1520M, 1510M, 1520C, 1510C, 1500 | AE, LM |
| MA571 | 1520M, 1510M, 1500 | AE |
| Models | Modifications | Options |
| --- | --- | --- |
| AM17, BM17 | 1520M, 1510M, 1520C, 1510C, 1500 | AE, LM, AM, LB, SM, KM |
| Models | Modifications | Options |
| --- | --- | --- |
| 6065, 6065LS | 1520C, 1510C, 1500 | AE |
| Models | Modifications | Options |
| --- | --- | --- |
| M-05 | 1520M, 1510M, 1520C, 1510C, 1500 | AE, LM |
| M-13 | 1520M, 1510M, 1500 | AE |
| Models | Modifications | Options |
| --- | --- | --- |
| MR148 | 1520C, 1510C, 1500 | AE2, LM |
| Models | Modifications | Options |
| --- | --- | --- |
| QM160 | 1520C, 1510C, 1500 | AE2, LM, AM, DPS |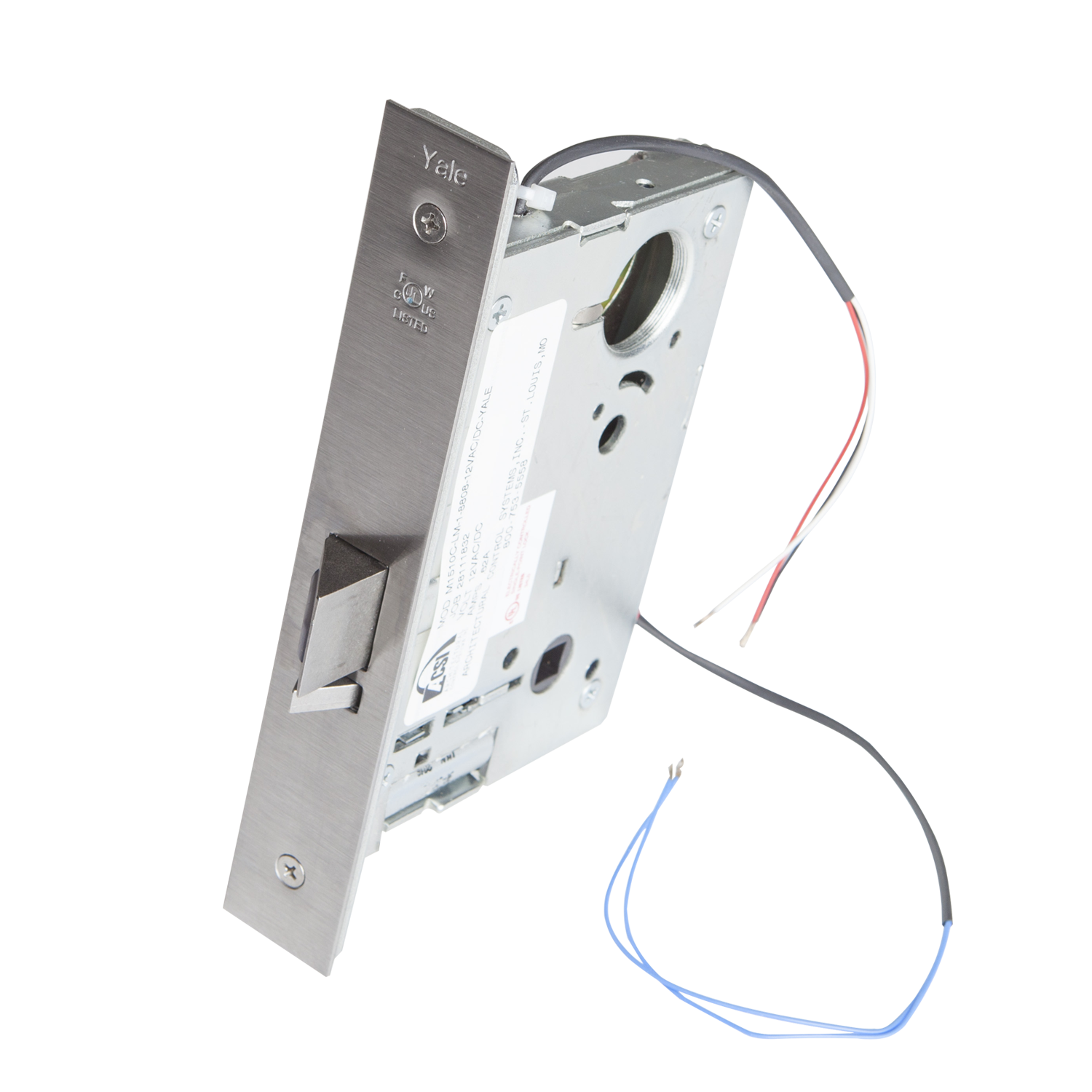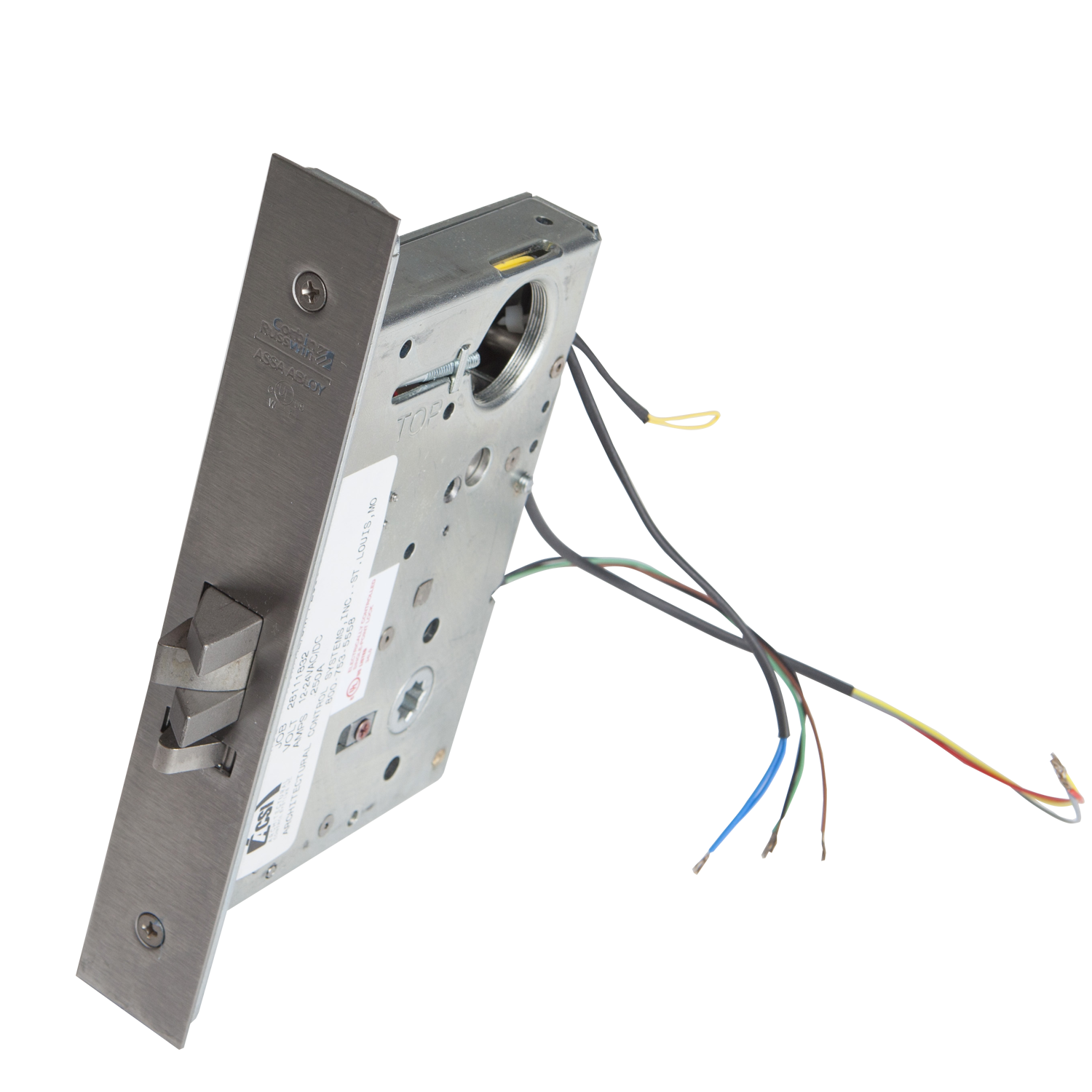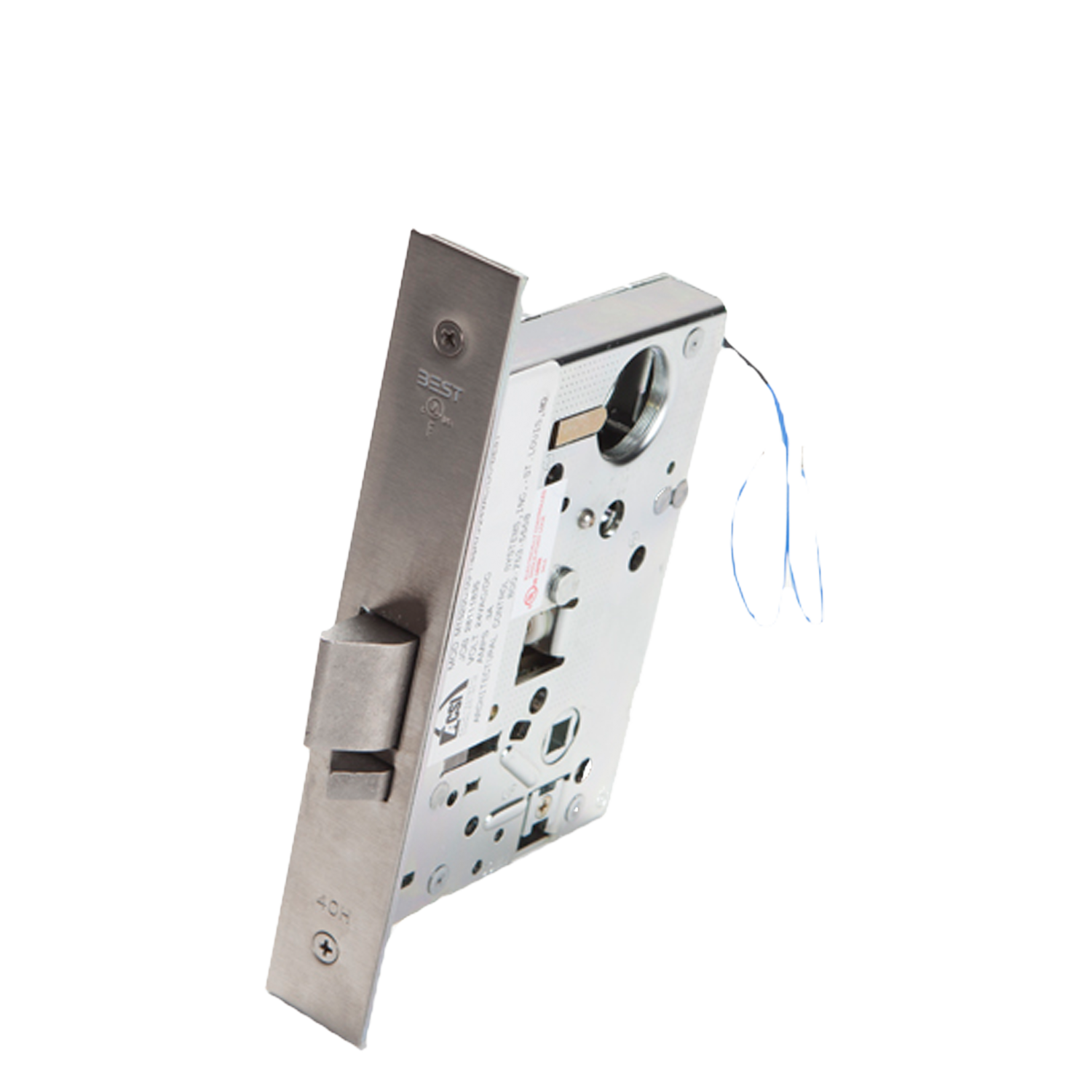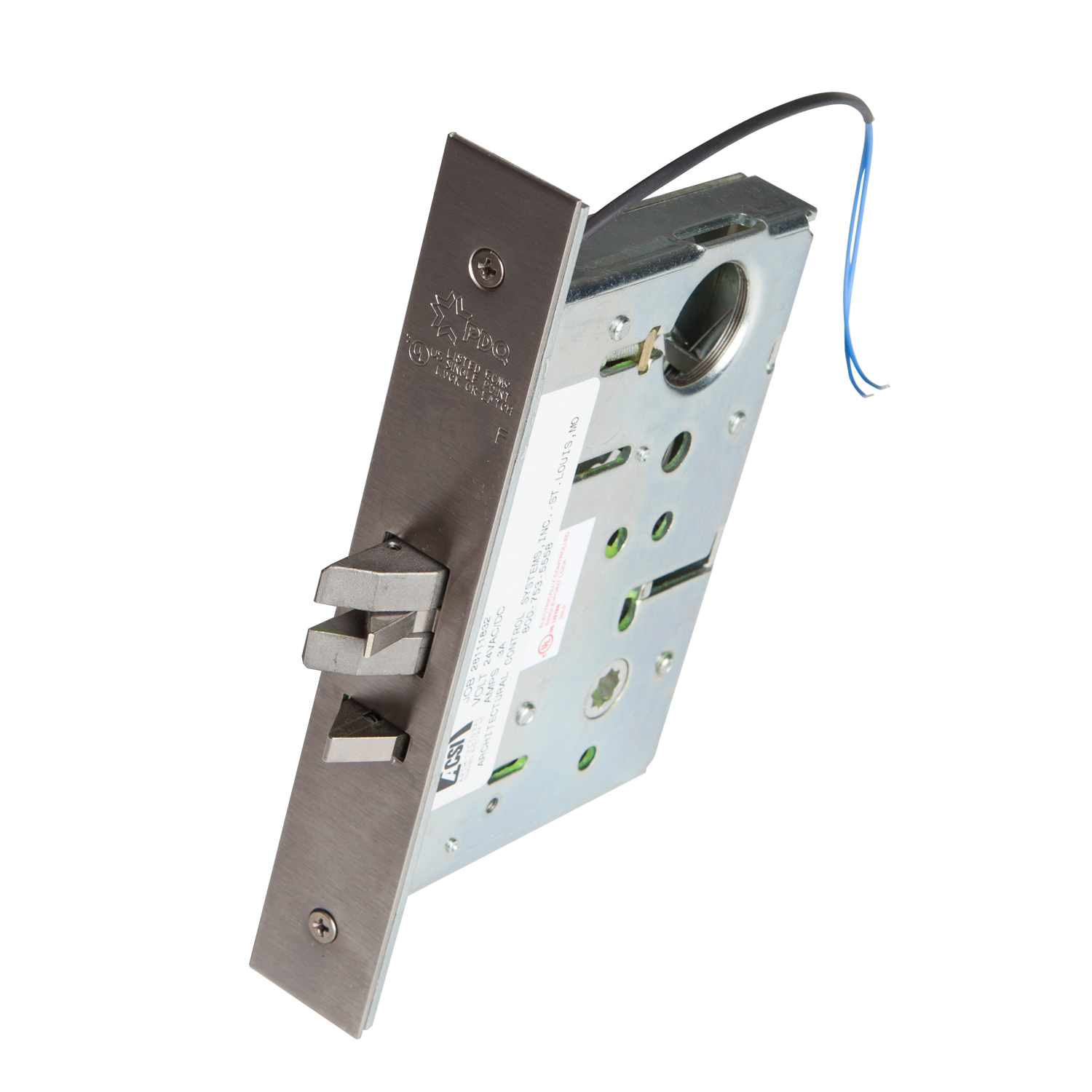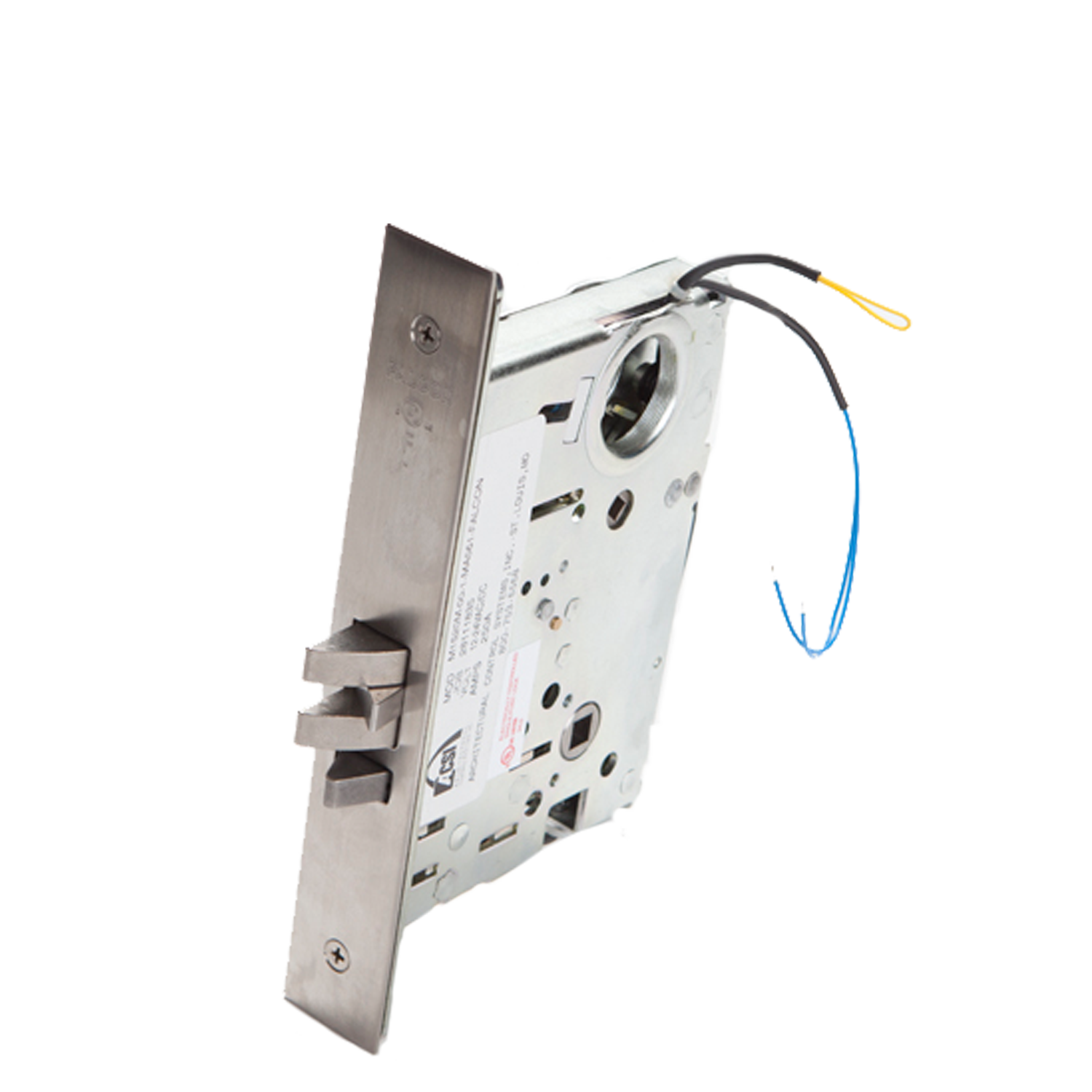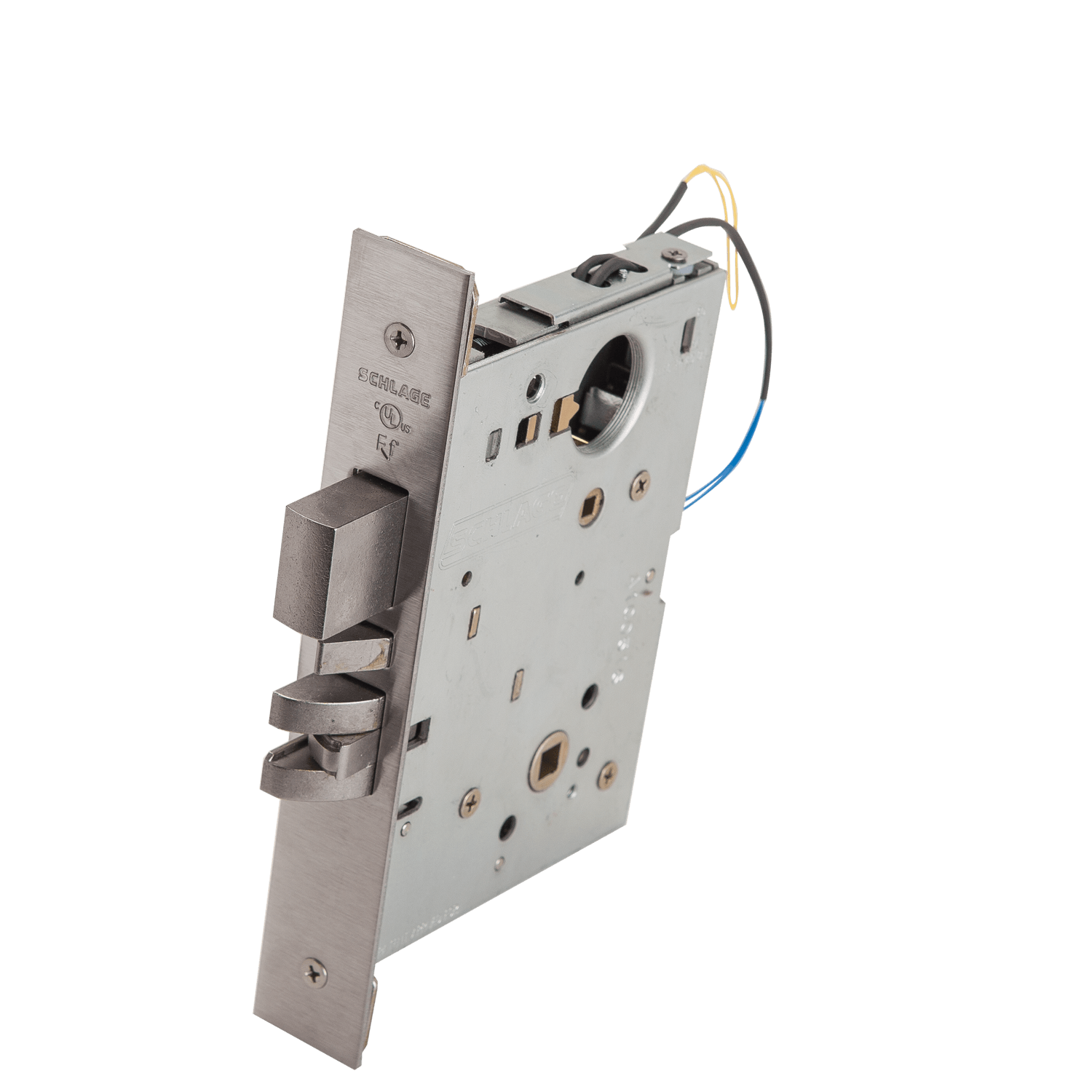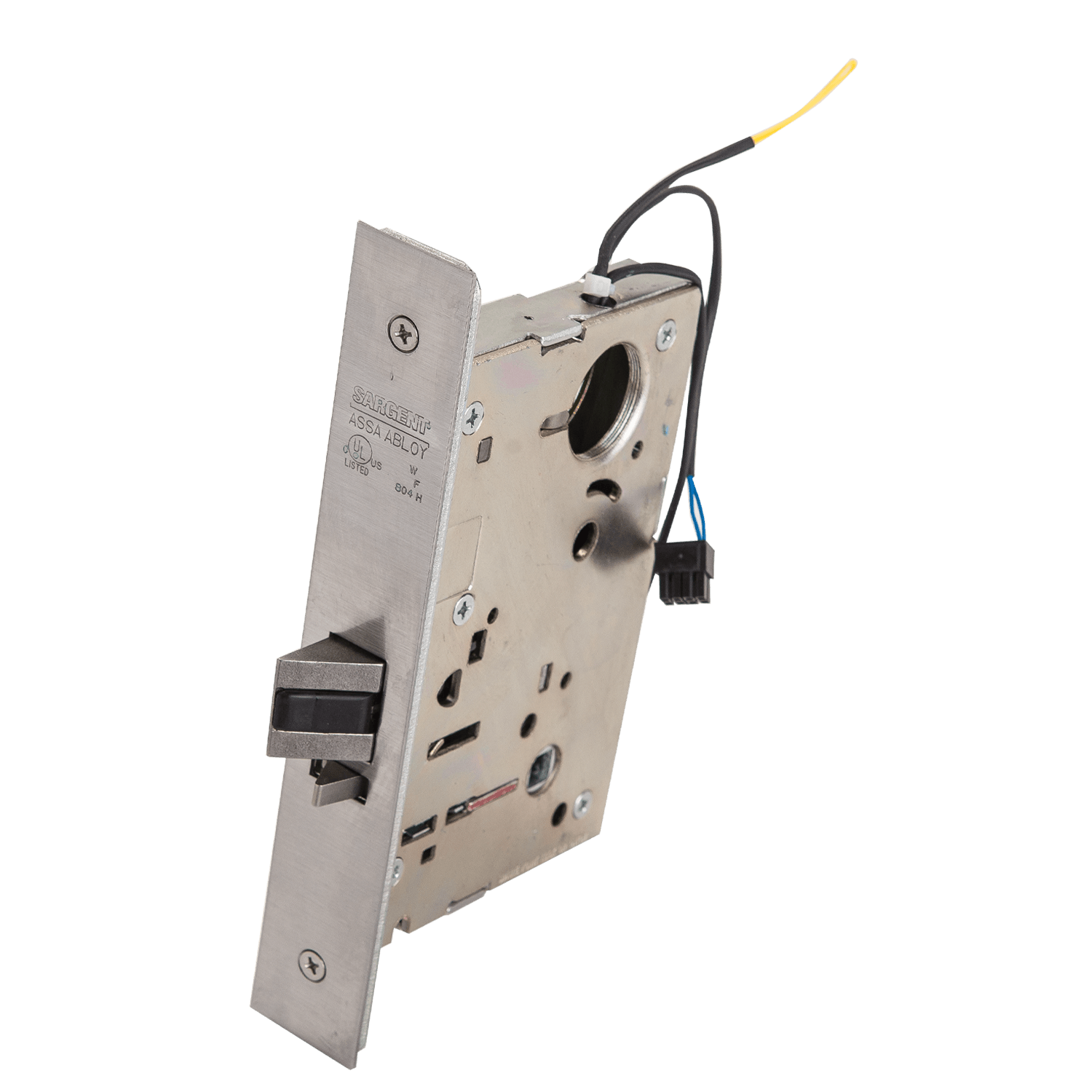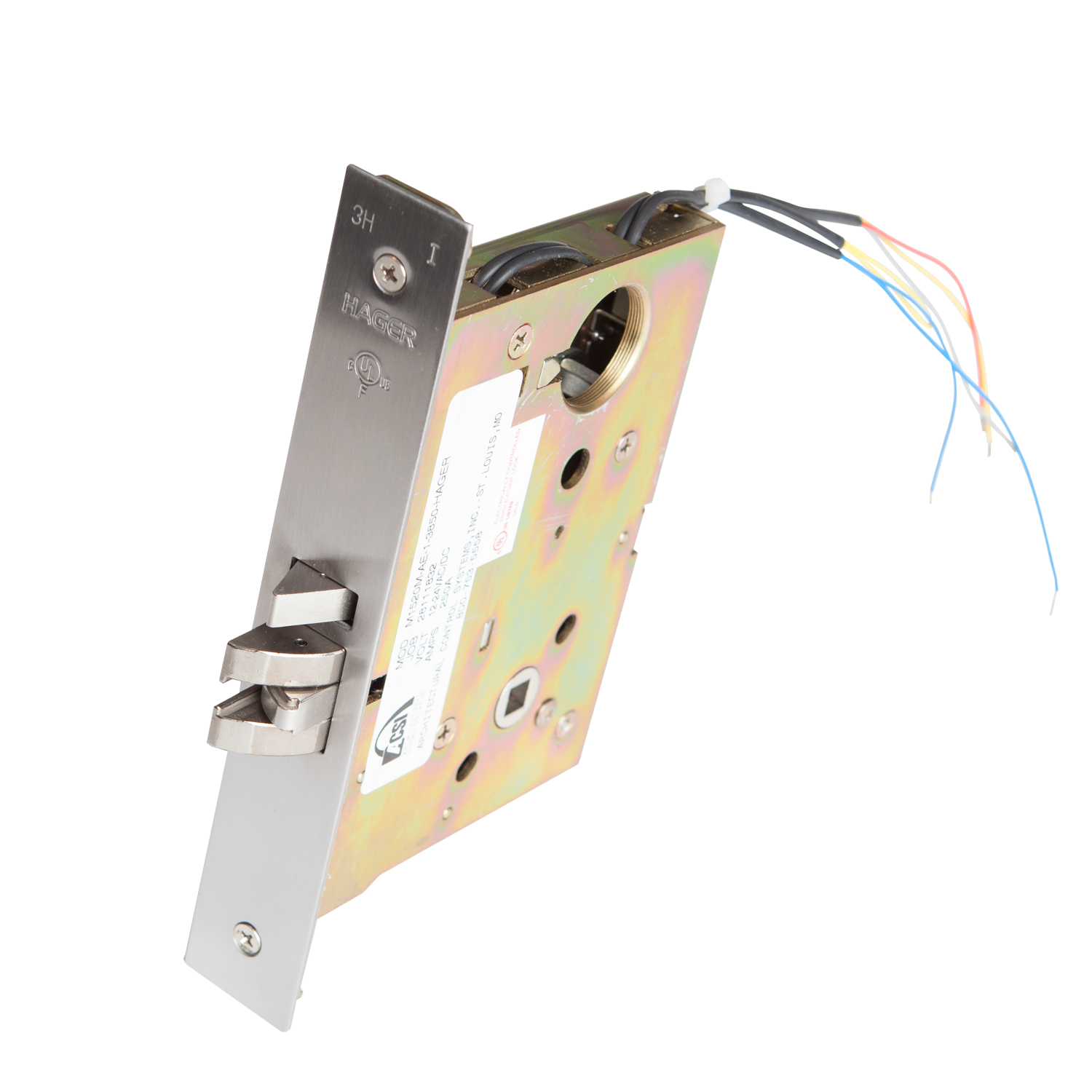 | Option | Description | Documentation |
| --- | --- | --- |
| AE | Authorized Egress – Monitors the use of the INSIDE trim when the OUTSIDE trim is locked. | |
| AE2 | Authorized Egress – Monitors the use of the INSIDE trim when the OUTSIDE trim is locked or held stationary. | |
| AI | Authorized Ingress – Monitors the use of the OUTSIDE trim. | |
| LM | Latch Bolt Monitor – Monitors the full extension of the main latch. | |
| AM | Auxiliary Latch Monitor – Monitors the position of the dead latch. | |
| LB | Locking Bar Monitor – Monitors the position of the locking bar. | |
| SM | Security Monitoring – Monitors the locked or unlocked status (LB) and the dead latch status (AM) in series. | |
| DPS | Door Position Sensor – Monitors the door position. A magnetic sensor mounted in the mortise lock reacts to the proximity of a magnet mounted behind the ASA strike. | |
| KM | Key Retraction Monitor – Monitors the use of a key for latch retraction. | |
| DM | Deadbolt Monitor – Monitors the full extension of the deadbolt. | |
| DMS | Deadbolt Monitor Secured (Solenoid-Controlled) – Monitors the full extension of the deadbolt (DM) disabling the electrical control of a fail secure lockset locking the OUTSIDE trim. Retracting the deadbolt will enable the electrical control. Free egress at all times. | |
| DMS | Deadbolt Monitor Secured (Motor-Controlled) – Monitors the full extension of the deadbolt (DM) disabling the electrical control of a fail secure lockset locking the OUTSIDE trim. Retracting the deadbolt will enable the electrical control. Free egress at all times. | |
| DS | Deadbolt Secured (Motor-Controlled)- The full extension of the deadbolt disables the electrical control of a fail secure lockset locking the OUTSIDE trim. Retracting the deadbolt will enable the electrical control. Free egress at all times. | |
| Modification | Description | Documentation |
| --- | --- | --- |
| 1520M | Fail Secure Motor-Controlled | |
| 1510M | Fail Safe Motor-Controlled | |
| 1520 | Fail Secure Solenoid-Controlled | |
| 1510 | Fail Safe Solenoid-Controlled | |
| 1500 | Monitor Only | N/A |
| | Door Preparation Template Common to All ACSI Electric Mortise Locks | |
| Manufacturer | Description | Documentation |
| --- | --- | --- |
| Schlage | MK-10 Authorized Egress Kit | |
| Schlage | Function Change Between Fail Safe and Fail Secure | |
| Corbin Russwin | Function Change Between Fail Safe and Fail Secure | |
| Sargent | Function Change Between Fail Safe and Fail Secure | |
| Yale | Function Change Between Fail Safe and Fail Secure | |
| Hager | Function Change Between Fail Safe and Fail Secure | |
| Best | Function Change Between Fail Safe and Fail Secure | |
| Falcon | Function Change Between Fail Safe and Fail Secure | |
| Stanley Commercial | Function Change Between Fail Safe and Fail Secure | |